One can find various of Hispanic traditions all over Latin America to celebrate the holidays. Even though many traditions might differ from country country they all celebrate the union of family and friends, great food, and unforgettable moments. The Delaware Hispano Magazine shares with you the top 4 Latino Holiday Traditions.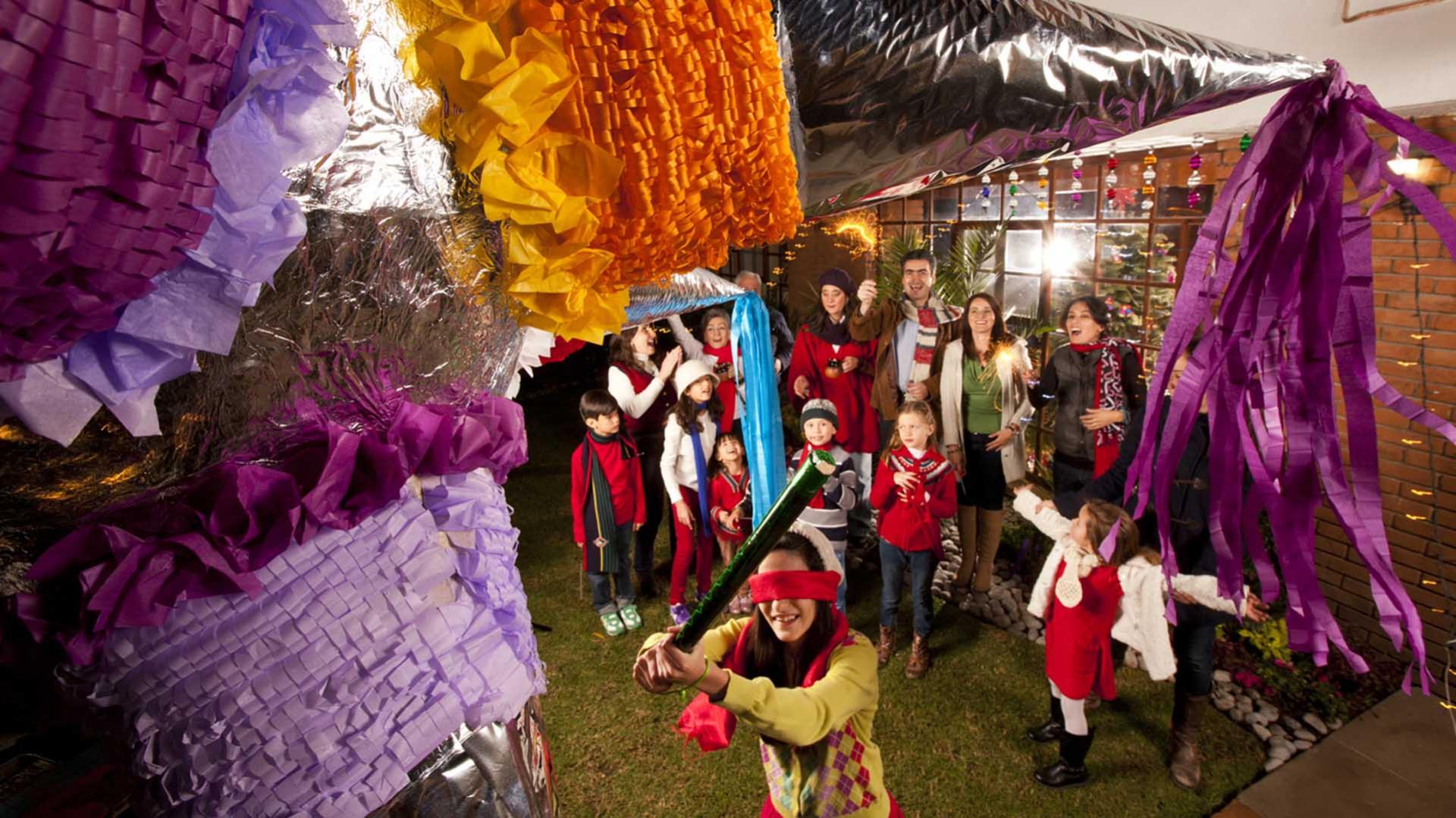 Posadas- Posadas are very popular in Mexico, Guatemala and parts of the southwest United States. The Posadas are supposed to be a reenactment of Joseph and Mary's — "The Pilgrims"— search for lodging on their way to Bethlehem. People sing traditional songs as the ask for shelter. Friends and family gather together and drink hot punch and finish the night with the breaking of a star shaped piñata.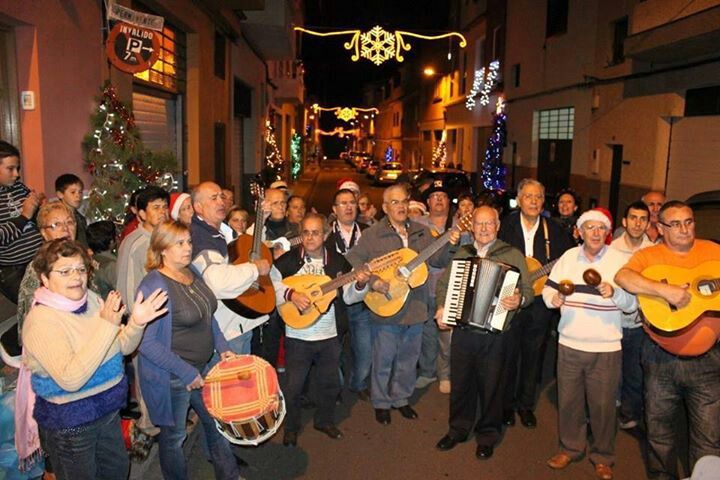 Puerto Rico's Parrandas- During the holidays in Puerto Rico friends, family and even strangers gather to "asaltar" or overtake other friends' homes with holiday cheer. The"parranderos" play musical instruments such as guitars, tamboriles and maracas, while others dance. Parrandas celebrations are unannounced and can occur at any moment. People must be prepared to be surprised by the "parranderos" at any moment during the holidays. Delicious food and traditional drinks make a "parranda" a great get together celebration.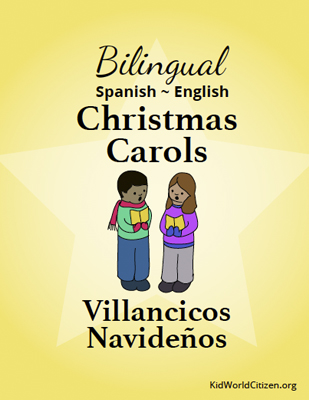 Villancicos- Most Latin American countries have their own version of  "villancicos" which are the like Christmas Carols. Most of this songs have their origins since the middle ages and are popular in Latin America, Spain, and even Portugal. "Villancicos" are usually sang at the beginning of many holiday celebrations and all through out the night leading to Christmas morning.
Día De los Tres Reyes Magos– In Latin America, many kids wait until the day of the three kids to receive their presents and there's so much excitement that surrounds this day. On January 6th, children who have left empty shoes by their beds or boxes of hay or grass on the front porch the night before, awaken to see what the Three Kings have left for them.