Here we leave some traditions or rituals with which Latinos celebrate the New Year:
1-
Eat 12 grapes
They say that you should eat 1 grape each of the first 12 seconds of the year asking for a wish with each grape that you eat and those wishes or purposes will be fulfilled. Each grape symbolizes a month so if you touch a sour grape it means that you will have bad luck that month.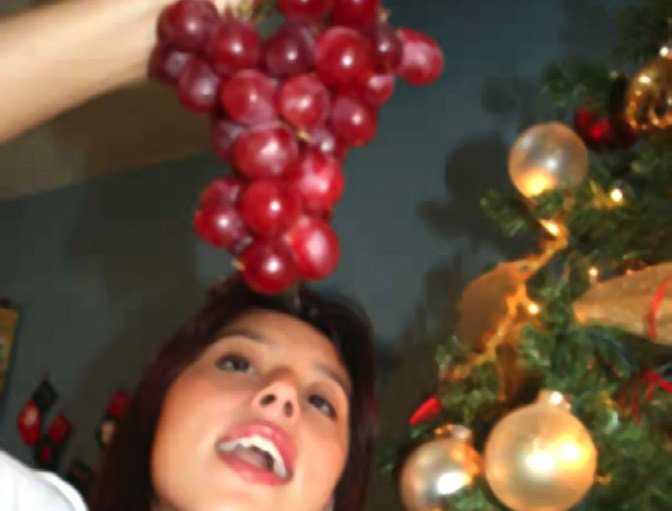 2-
Bath
Bathing and your pets right at the beginning of the year, favors renewal and symbolizes starting the year with a blank page.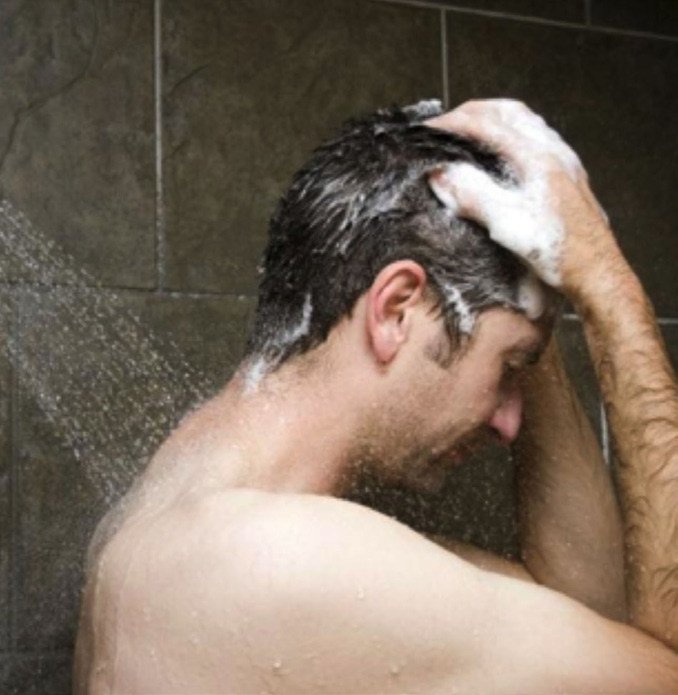 3-
Sweep the house
Another tradition is that you sweep the house dusting through a door or rather sweep the entrance of the house out, the other is to clean the whole house, both symbolize getting the bad vibes or everything that the old year left us.
4-
Walk around with suitcases
It is assumed that on new years eve you should walk around with your bags and go around the block or wherever you want, the farther you go, the farther you will travel. There is also a variation of this that says you can put your suitcases in the center of a room and walk around them.

5-
Wear colored underwear
RED for love, YELLOW for money and prosperity and GREEN for health and well-being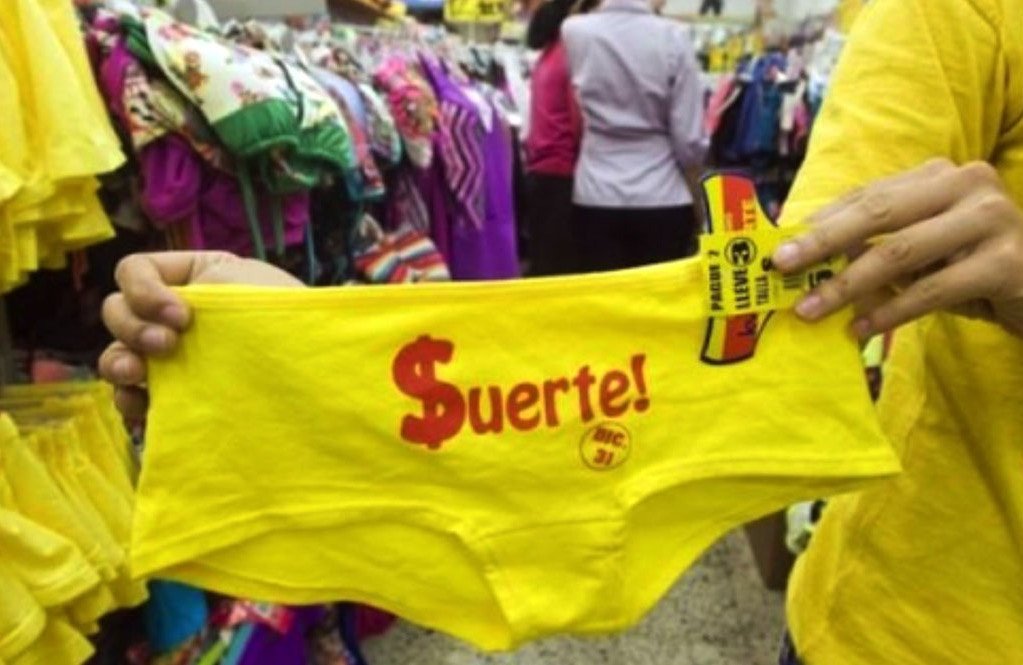 6-
Throw water out the window
Throwing water out the window is for good luck! But if you do, throw just a little because we have to take care of it.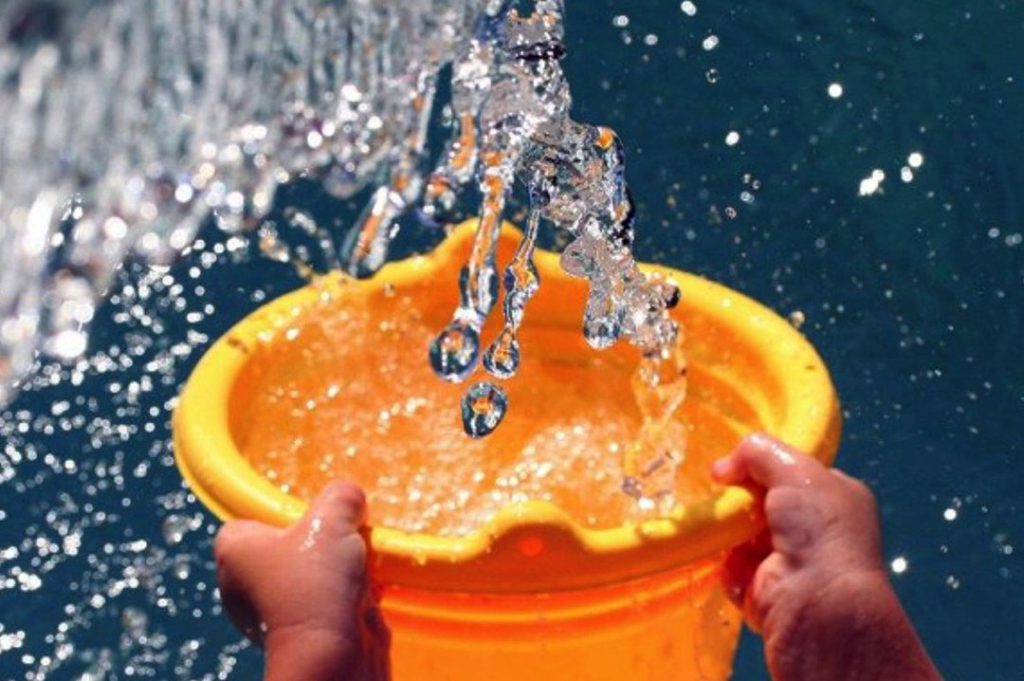 7-
Observe or burn fireworks
Helps to drive away evil spirits. Many families make an old man doll, and dress it in old clothes and full of fireworks or "rockets" and burn it at the beginning of the new year. I do not like this (and my family has never done it either) it makes a lot of noise and my cats get scared, if I burn something I prefer it to be sparkling lights.