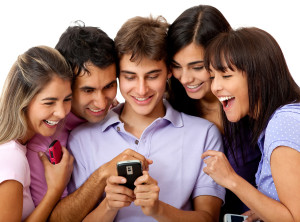 The 2012 presidential elections clearly demonstrated that America's sleeping giant had awoken. President Barack Obama took the win over his opposing candidate, former Governor Mitt Romney, because of the support of the Latino community. According to the analysis conducted by the Pew Hispanic Center, 71% of Latinos voted for President Obama and only 27% voted for the Republican candidate Romney. This election clearly showed that Hispanics could no longer be ignored; they had a voice, as voters and consumers. The growth of the Hispanic population has made the Latino consumer immensely important to the American economy. However, many business leaders just like political leaders are oblivious on how to reach out to the Hispanic community. A business's inability to connect to this thriving population could result in a missed opportunity. As a Hispanic Consumer,  I'm certain that using strategies like the ones listed below could enable a business to entice the Latino population.
It's not just marketing in Spanish- The most common mistake businesses can make in trying to market to the Latino consumer is by using automated translation. Just because something is in Spanish doesn't mean Hispanics will connect with it. There has to be a cultural connection based on values and emotions.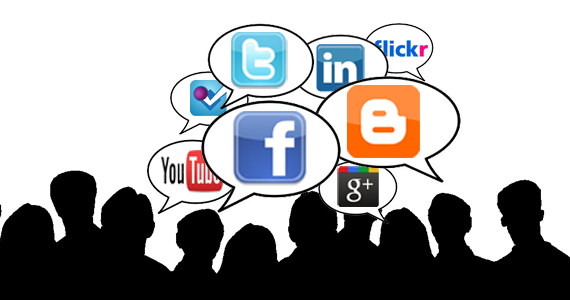 Target social media– Hispanics just like the rest of the American population have entered the social media frenzy. Marketing through social media like Facebook, Twitter, and Instagram can help keep a business's products and name in their minds.
Putting Yourself out There–  It is imperative that a business makes themselves known to the Hispanic community. A great way to do this is by supporting any event involving the Latino population. Also, marketing through local Hispanic publications shows a business's effort to reach out to the Latino audience instead of the other way around.
Build a Relationship– To capture the attention of Hispanic buyers business owners must invest in connecting with them on a personal level. Kelly McDonald, president of McDonald Marketing, states, " Hispanics are more relationship oriented and less transactional." The best way to earn a Latinos trust and business is by letting them know they are being cared for.