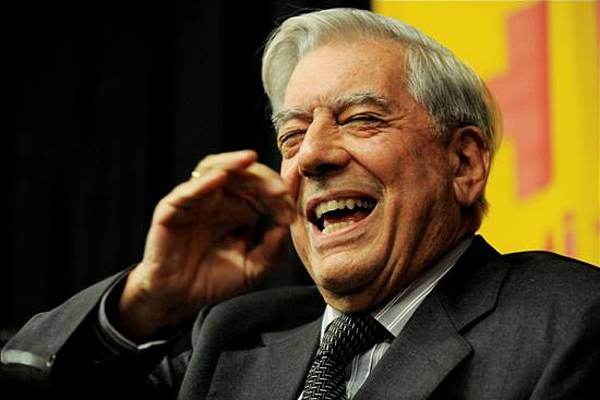 El (Editor's note: The Nov. 13-14 visit by Nobel Laureate Mario Vargas Llosa has been canceled. The visit is expected to be rescheduled in the future.)
Nobel de Literatura 2010 fue entregado al escritor peruano Mario Vargas Llosa, autor de obras mundialmente conocidas como Pantaleón y Las Visitadoras, La Fiesta del Chivo, y mi favorita, Conversaciones en la Catedral. El famoso escritor estará dando una presentación publica gratuita en  La Universidad de Delaware el 13 de Noviembre a las 5:00 p.m. en el Auditorio Clayton Hall y hará lecturas en español el 14 de Noviembre a las 11:00 a.m. en el Trabant University Center Theater (y a las 2:30 p.m. en inglés). Ingrese a www.udel.edu para mas información.
El escritor peruano también acaba de ser galardonado con el Premio Internacional Carlos Fuentes a la 'Creación Literaria en idioma español'. El anuncio fue hecho por el director de la Real Academia Española, José Manuel Blecua, en México.El premio, dotado con $250.000 dólares, fue otorgado a Vargas Llosa por su "contribución que desde el español ha hecho para el enriquecimiento del patrimonio de la humanidad". Vargas Llosa es definitivamente un orgullo Hispano!