Patrocinadores de los Premios Hispanos De Delaware
Delaware Hispanic Sponsors 
Agradecemos a los patrocinadores que hacen posible los Premios Hispanos de Delaware a través de su contribución y apoyo. Pedimos a nuestra comunidad hispana que tome nota de las organizaciones que son parte de este extraordinario esfuerzo.
We thank our sponsors who made  possible the  Delaware Hispanic Awards through their contribution and support . We ask our Hispanic community to take
note of the organizations that are part of this extraordinary effort.
Gold Sponsor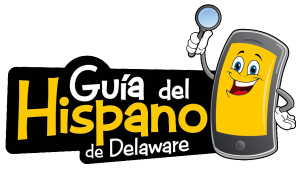 Click here to learn more about La Guia del Hispano
Presione aqui para saber mas sobre La Guia del Hispano
Silver Sponsor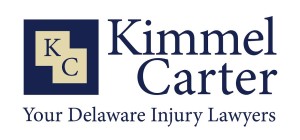 Click here to learn more about Kimmel, Carter, Roman, Peltz & O'Neil, PA
Precione aqui para saber mas sobre Kimmel, Carter, Roman, Peltz & O'Neil, PA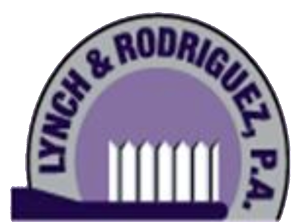 Click here to learn more about The Dental Office of Lynch and Rodriguez
Precione aqui para saber mas sobre la Oficina Dental de Lynch and Rodriguez

Click here to learn more about CMC Group
Precione aqui para saber mas sobre CMC Group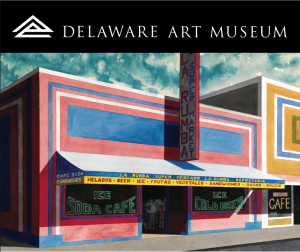 Click here to learn more about the Delaware Art Museum
Precione aqui para saber mas sobre el Delaware Art Museum

Click here to learn more about AARP
Precione aqui para saber mas sobre AARP
Estrella Sponsor

Click here to learn more about the Blackwell Agency
Precione aqui para saber mas sobre la Blackwell Agency

Click here to learn more about SCORE of Delaware
Precione aqui para saber mas sobre SCORE of Delaware
Special Sponsor
Click here to learn more about the The Grand Opera House
Precione aqui para saber mas sobre The Grand Opera House