12 Premios Estrella
para 12 Extraordinarias
Personas e Instituciones
12 "Estrella" Awards for 12
Extraordinary Individuals
and Organizations
12 excepcionales individuos y organizaciones que brindan un
extraordinario servicio a la comunidad latina en Delaware han sido
seleccionados en un proceso de nominación por colegas. Después de
una revisión por el comité de los premios, estos son los ganadores del
2016. Agradecemos su servicio a la comunidad latina local.
12 exceptional individuals and organizations who are going the extra
mile to serve the Latino community in Delaware have been selected
through a peer-nomination process. After extensive review by our
awards committee, the winners are listed here. Let's all thank them for
their service to our local Latino community!
Governor Jack Markell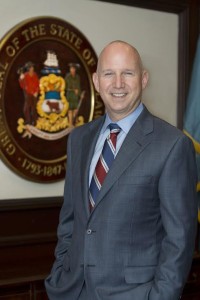 Click here to read about Gov. Jack Markell
Presione aqui para leer mas sobre el Gov. Jack Markell
Jennifer Cohan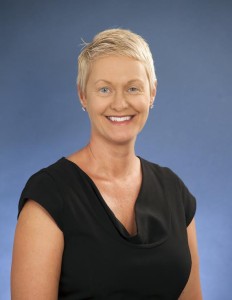 Click here to read more about Jennifer Cohan
Precione aqui para leer mas sobre Jennifer Cohan
Hermano/ Brother Chris Posch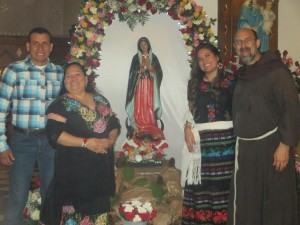 Click here to read more about Brother ChrisPosch
Presione aqui para leer mas sobre el hermano Chris Posch
Dr. Christine Cannon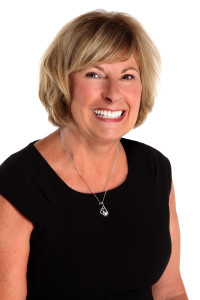 Click here to read more about Dr. Christine Cannon
Presione aqui para leer mas sobre la Dr. Christine Cannon
   Nancy Lemus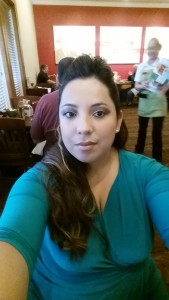 Click here to read more about Nancy Lemus
Presione aqui para leer mas sobre Nancy Lemus
Maria Matos

Click here to read more about Maria Matos
 Presione aqui para leer mas sobre Maria Matos
Brian Legum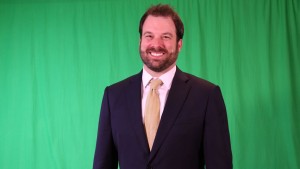 Click here to read more about Brian Legum
Presione aqui para leer mas sobre Brian Legum
Jorge Toledo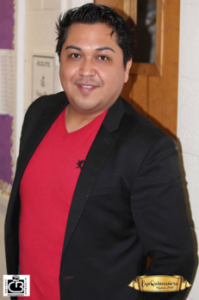 Click here to read more about Jorge Toledo
Presione aqui para leer mas sobre Jorge Toledo
Elder Ayala
Click here to read more about Elder Ayala
Precione aqui para leer mas sobre Elder Ayala
Javier Torrijos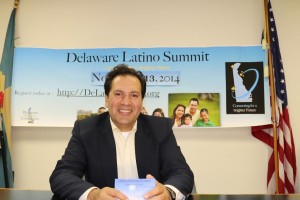 Click here to read more about Javier Torrijos
Precione aqui para leer mas sobre Javier Torrijos
AB+C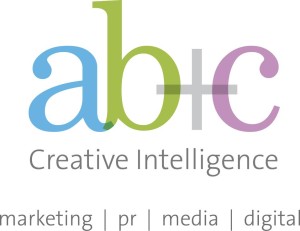 Click here to read more about AB+C
Precione aqui para leer mas sobre AB+C
Gabriel Pilonieta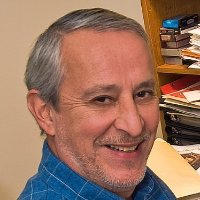 Click here to read more about Gabriel Piloneta
Precione aqui para leer mas sobre Gabriel Piloneta